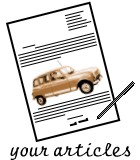 Birthplace of the Renault 4
by John Armstrong, 29 July 2001
These photos were taken in 2001 and sent in by John Armstrong, showing the original Renault 4 factory as it stands now. This is the Île Seguin in the Billancourt area of Paris. Production of the R4 began here in August 1961, and ceased in 1992. The plant has since been derelict, and the area now is very much industrial chic. There are plans to turn the plant into a modern art gallery, similar to the Tate Modern in London.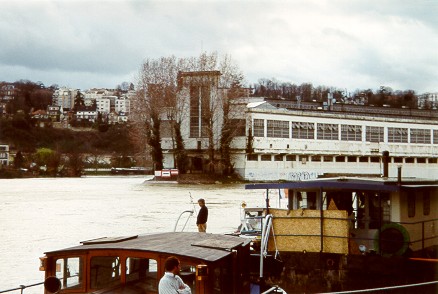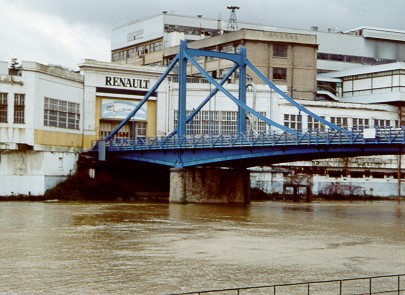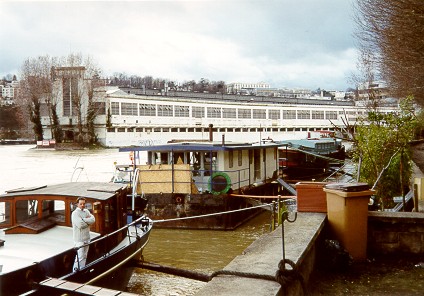 << previous article | next article >>
>> return to 'your articles' index <<